Citrix: Typo in the Citrix XenApp 6.5 installation
This post has no valuable technical information but it was worth mentioning ;-). I had some spare time this evening so I thought I would update our demo environment with a Citrix XenApp 6 server. While installing the following screen passed by which contains an obvious typo: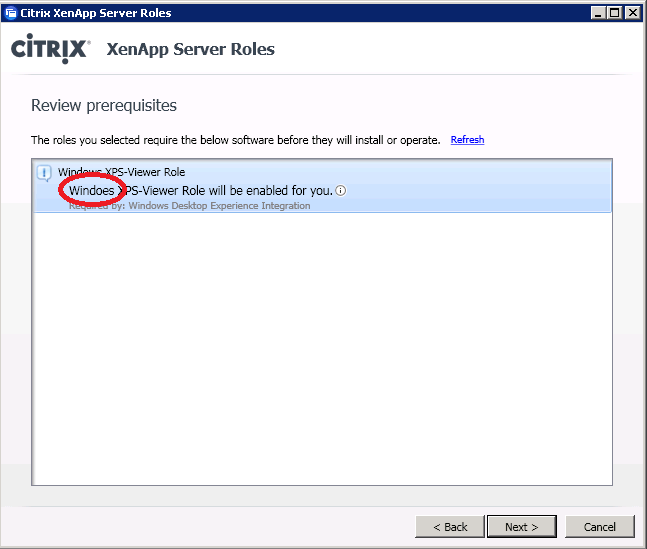 Curious to see if Citrix will fix this in a next release.